OPTIMIZE YOUR PORTFOLIO'S PERFORMANCE
Earn Premium Rents
Three-bedroom rental homes photographed by PlanOmatic rent for an average of 7.2% more than a typical rental home in the same zip code of the same size, age, and condition.
Streamline Your Processes
Faster acquisitions, more efficient renovations, and proven marketing results across your entire portfolio. PlanOmatic collects and provides detailed property data for key acquisition, renovation and leasing decisions.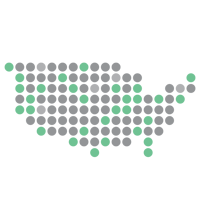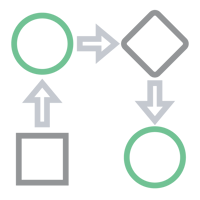 SPEED
Order to delivery within 2.5 days
COVERAGE
For your entire portfolio, nationwide
PLANOLABS
Analyze and optimize your workflow